English Garden
Architetto: Luigi Vanvitelli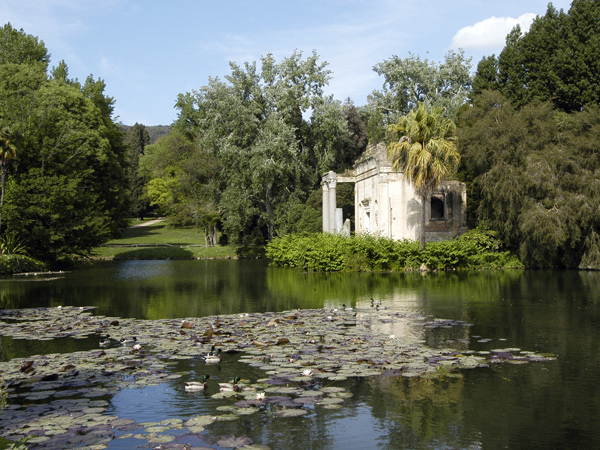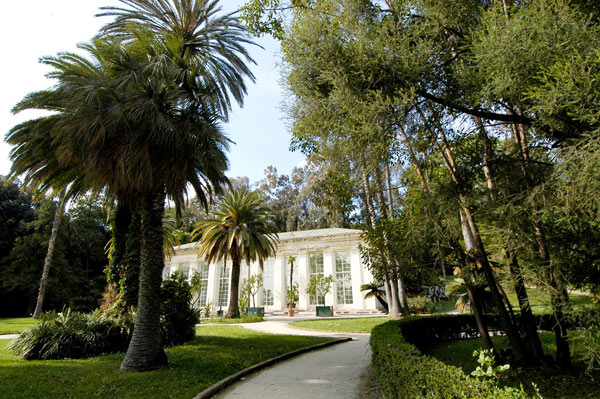 To the right of the fountain of Diana and Actaeon lies the English Garden which covers an area of 24 hectares.
Created at the instigation of Queen Maria Carolina of Austria, it is considered to be the first landscape garden in Italy. It became the Royal Botanical Garden of Caserta during the nineteenth century, and is home to exceptional examples of cinnamomum camphora, taxus baccata, cedrus libani and what is said to have been the first Camellia plant to arrive in Europe from Japan.
The garden is characterised by natural, hugely evocative scenes which incorporate exotic trees, groups of sculptures, winding paths and artificial ruins to spectacular effect. Be sure not to miss the Bath of Venus with the Criptoporticus, the English Palazzina and the Aperia, once used for beekeeping.


INFORMATION
Address:

Viale Douhet 2/A, Caserta (CE)

E-Mail:

re-ce@beniculturali.it

Phone#:

+39 0823 448084

Booking E-Mail:

caserta@operalaboratori.com

Opening:

January 8.30 am - 3 pm | February 8.30 am - 3.30 pm | March 8.30 am - 4 pm | April / May / June / July / August / September 8.30 am - 6 pm | October 8.30 am - 5 pm | November 8.30 am - 3 pm | December 8.30 am - 2.30 pm | Last entry always one hour before closing
The English Garden will be closed on #DomenicalMuseo free days


Price:

HISTORICAL APARTMENTS, PARK and ENGLISH GARDEN 14 €

PARACODAY (can be purchased at the Corso Giannone ticket office - access to the English Park and Garden) 9 €

REGGIA TWODAYS (afternoon and next day) 17 €

REDUCED from 18 to 25 years 2 €

FREE ENTRY up to 18 years