Medieval Itinerary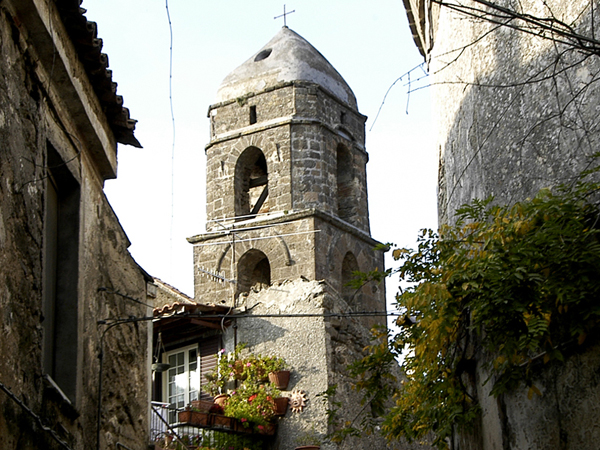 In the sixth century, Benevento was the capital of so-called Langobardia Minor, and is the location of the church of Santa Sofia, built in the seventh century at the instigation of Arechi II, a remarkable monument to the importance of the Lombard culture from both an architectural and artistic perspective.

Lombard origins are clearly visible in the villages of Guardia Sanframondi and Sant'Agata dei Goti, which also preserve interesting traces of the subsequent Norman domination in the form of the Sanframondo castle at Guardia and the church of San Menna at Sant'Agata, built in the twelfth century and dedicated to a hermit who lived in the sixth century.

No stay in the Caserta area is complete without a visit to the village of Casertavecchia, with its beautiful Romanesque cathedral, dedicated to Saint Michael the Archangel. Another must-see is the renowned Basilica of Sant'Angelo in Formis, built in the sixth century, a place of intense spirituality and profound culture, as can also be seen in the important cycle of frescos that decorates the interior.

An unmistakable testament to the Federician era can be found in the outstanding sculptures preserved in the Museum of Campania in Capua, originating from the triumphal arch flanked by the octagonal towers, erected at the entrance to the city by Frederick II of Swabia.