Samnite Museum
Architetto: Luigi Vanvitelli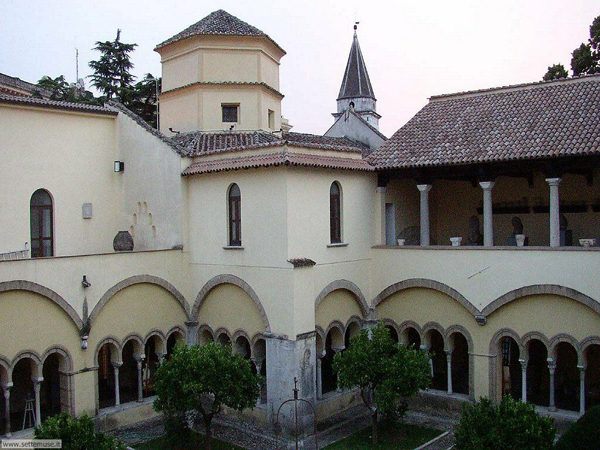 Benevento, Museo del Sannio

The Museo del Sannio (Samnite museum), established in 1873, has a wealth of archaeological treasures. The core of the collection is the important Isis Room, which contains Egyptian and neo-Egyptian finds from Domitian's temple to Isis. Recently, the Lombard section has been reorganised, and the upstairs section on 13th-19th century art has been revamped. What's more, new display spaces have been acquired to house artworks from the 19th and 20th centuries. And finally, the Rocca dei Rettori castle is home to the museum's Renaissance section.

INFORMATION
Address:

Piazza Santa Sofia, Benevento (BN)

E-Mail:

info@museodelsannio.it

Phone#:

+39 0824 774763

Opening:

Everyday from 9am to 7pm. Monday closed.

Price:

Single ticket: full rate € 6, reduced rate € 4 (valid for two days and allows access to Museo del Sannio, Cloister of the Church of St. Sophia, Casiello Palace, Egyptian Section Arcos Museum and Arch of Trajan).
Museum and cloister: full rate € 4, reduced rate € 2.
Cloister: full rate € 2, reduced rate € 1.