UNESCO World Heritage Site Itinerary - The cultural heritage
San Silvestro Forest
Architetto: Luigi Vanvitelli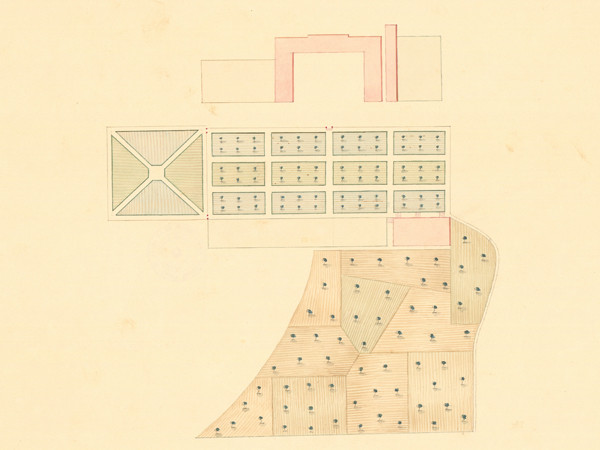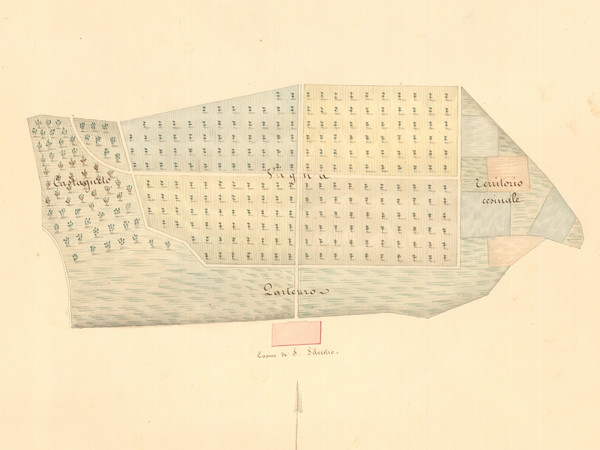 POINTS OF INTEREST
The San Silvestro forest is an area of one hundred hectares that stretches out behind the waterfall of the Royal Park, purchased by Charles of Bourbon in 1750 and made suitable for hunting, cultivation of vines and olives, sheep rearing and the production of prized cheeses. Between 1797 and 1801 the Casino Reale di San Silvestro was built within it in order to offer sustenance to the king and his cortege during their hunting trips. Since 1993, the forest of San Silvestro has been a WWF Oasis. Oak, chestnut and maple trees form the forest which, where it thins out, gives way to olive trees and shrubs typical of the Mediterranean maquis. The site is rich in places of historic and environmental interest, including the Pecoreria, built in the form of a group of straw huts laid out in a semicircle, once intended for shepherds and now rebuilt in brick.


torna a UNESCO World Heritage Site Itinerary
INFORMATION
Address:

Via Giardini Reali 1/bis, Caserta, San Leucio (CE)

E-Ticketing WWW:

http://www.laghiandaia.info/index.html

E-Mail:

ospitalia@laghiandaia.info

Phone#:

0823 361300

Booking E-Mail:

didattica@laghiandaia.info

Booking phone#:

+39 0823 361300

Opening:

Saturdays, Sundays and public holidays visits are in two rounds. Times vary depending on the season. You do not need a reservation.
Visits timetable
1 March /31 March and 1 October /15 November: at 11am and 3pm.
1 April / 31 July  and 1 September /30 September: at 10:30am and 5pm.
From November 15 to the end of February and during August il is possible to vist the forest only upon reservation.

Price:

Full rate € 8. Free for children under 6 years old and WWF members.

Transportation:

By car from Rome: take the S. Maria Capua Vetere exit, enter the roundabout and take the exit for Caserta. Exit the road at Caserta Ovest-Caiazzo (third exit), turn left and continue until the Briano crossroads. Take the road ahead (slightly to the left) towards Castel Morrone – Casertavecchia, Oasi WWF. After around 900 metres, take the small road to the right that leads to the sanctuary and park in front of the barrier.

By car from Naples: take the Caserta Sud exit and follow the signs for Benevento, then turn left to take the ANAS route to Caserta. Exit after the second tunnel (direction Caiazzo) following the signs for Oasi WWF or Belvedere di S. Leucio until you reach the Briano crossroads. Continue as above.

By train: from Piazza Vanvitelli with bus number 106 or the D'Agostino line service.