Palazzo Antignano - Museo Provinciale Campano
Architetto: Luigi Vanvitelli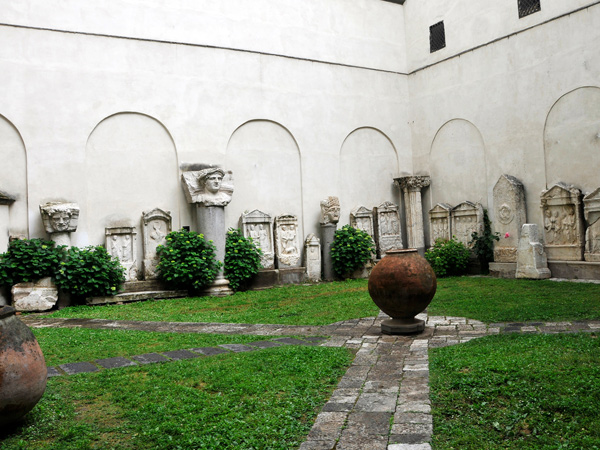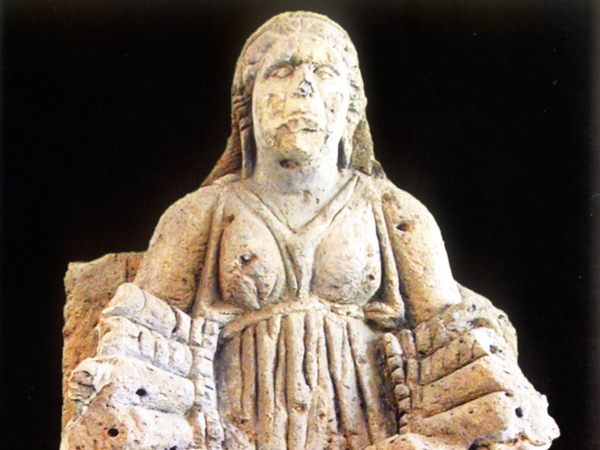 Built in the ninth century, during Lombard rule, the Palazzo Antignano still bears its splendid portal, a fine example of late-gothic Catalan architecture. Since 1874 it has housed the Provincial Museum of Campania, which conserves archaeological finds of importance, among which are the collection of Matres Matutae, votive statues representing the ancient Italic goddess of fertility. Also worthy of note are sculptures from the Roman era, floor and wall mosaics and a substantial collection of epigraphs.


INFORMATION
Address:

Via Roma 68, Caserta, Capua (CE)

Phone#:

0823 620076

Booking phone#:

+39 0823 961402

Opening:

From Tuesday to Saturday: from 9am to 1:30pm.
Sunday and holidays: from 9am to 1pm.
Tuesday and Thuesday afternoon opening: from 3pm to 6pm.
Monday closed.

Price:

full rate € 6, reduced rate € 3

Transportation:

By car – From the A1 Naples-Milan motorway, direction Rome, take the Capua exit and continue towards the town centre.
By train – From Naples central station, take the train to Capua. From Rome Termini station take the train to Caserta from where it is possible to reach Capua by train, bus or taxi.