Santa Maria Assunta Church
Architetto: Luigi Vanvitelli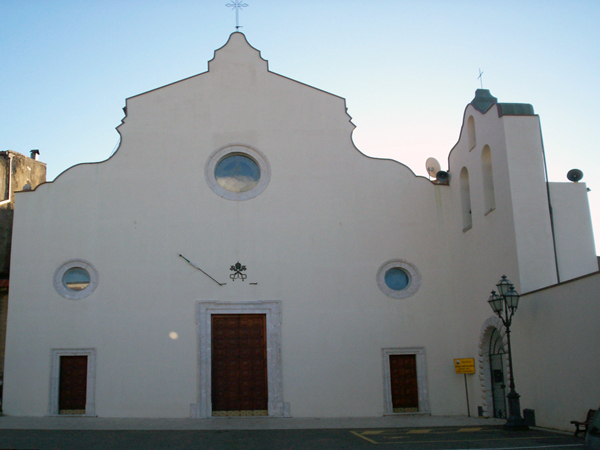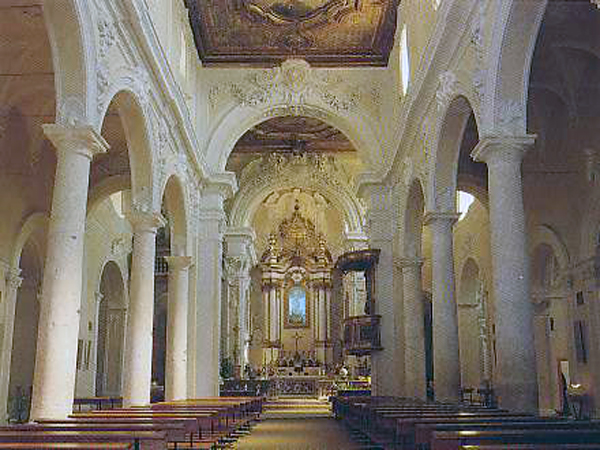 POINTS OF INTEREST
The church is located close to the
Porta del Santo
gate and is a sanctuary of considerable importance in the Samnite hinterland. It is built according to a Latin cross layout divided into three naves, off which open the side chapels. The central nave and the transept are covered by false ceiling trusses which are decorated with fine paintwork.
Inside
the church are
paintings by
Paolo De
Matteis
(1662-1728)
depicting
the Triumph of
San
Rocco (
from the church
of the same name
) and The Annunciation
(
coming from the church
of the Annunciation).
INFORMATION
Address:

Piazza San Filippo 14, Benevento, Guardia Sanframondi (BN)

E-Mail:

info@santuarioassunta.com

Phone#:

0824 864013

Booking phone#:

+39 0824 864013

Price:

Free entrance